Login required to view this page. Please Login.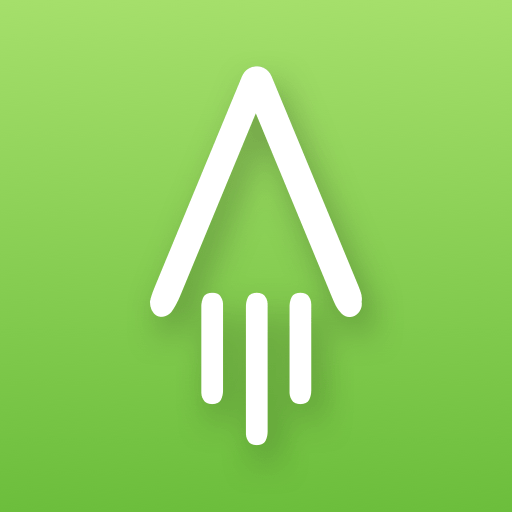 Software that reads your handwriting,really…for free? posted Dec 22, 2020, 12:25 PM by CP Williams We all take notes In meetingsDesigning projectsSharing ideasWorking out problemsFor School/ ClassYou can always grab your phone and snap a photo of it but it's still just a picture.You are probably like me and really want editable text. (We are NOT a professional…
IEPA merged the data, coordinates and the library of documents in one place.